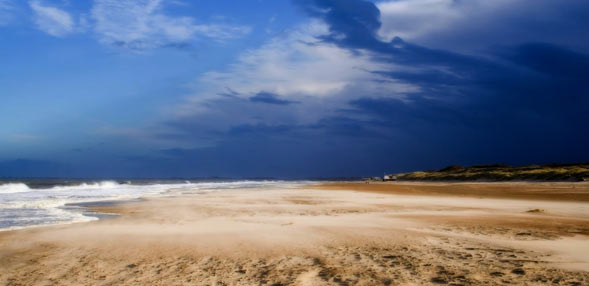 Our proven expertise and innovative skills have made us an indespensible partner to our clients throughout the world, valued as much for our devotion to customer care and for our understanding of today's interactive media.
TheMedias will generate sales, increase brand awareness and drive traffic for your business. Our broad range of services include:
Media Buying: Our exclusive, preferential relationships with vendors enable us to run advertising campaigns yielding the maximum ROI. By utilizing multiple advertising channels, we are able to provide you with a comprehensive and efficient business solution that matches your budget.
Campaign Management: TheMedias focuses on the minutiae of your advertising campaigns, giving you the freedom to excel at what you do best. By drawing upon years of experience and innovation, we are able to build an online portfolio that reflects your business needs.
Consulting: Our team of professionals will work with you to develop and execute a strategy that is tailored to your needs. TheMedias prevails at creating comprehensive advertising strategies that best serve the needs of our clients in today's competitive marketplace.